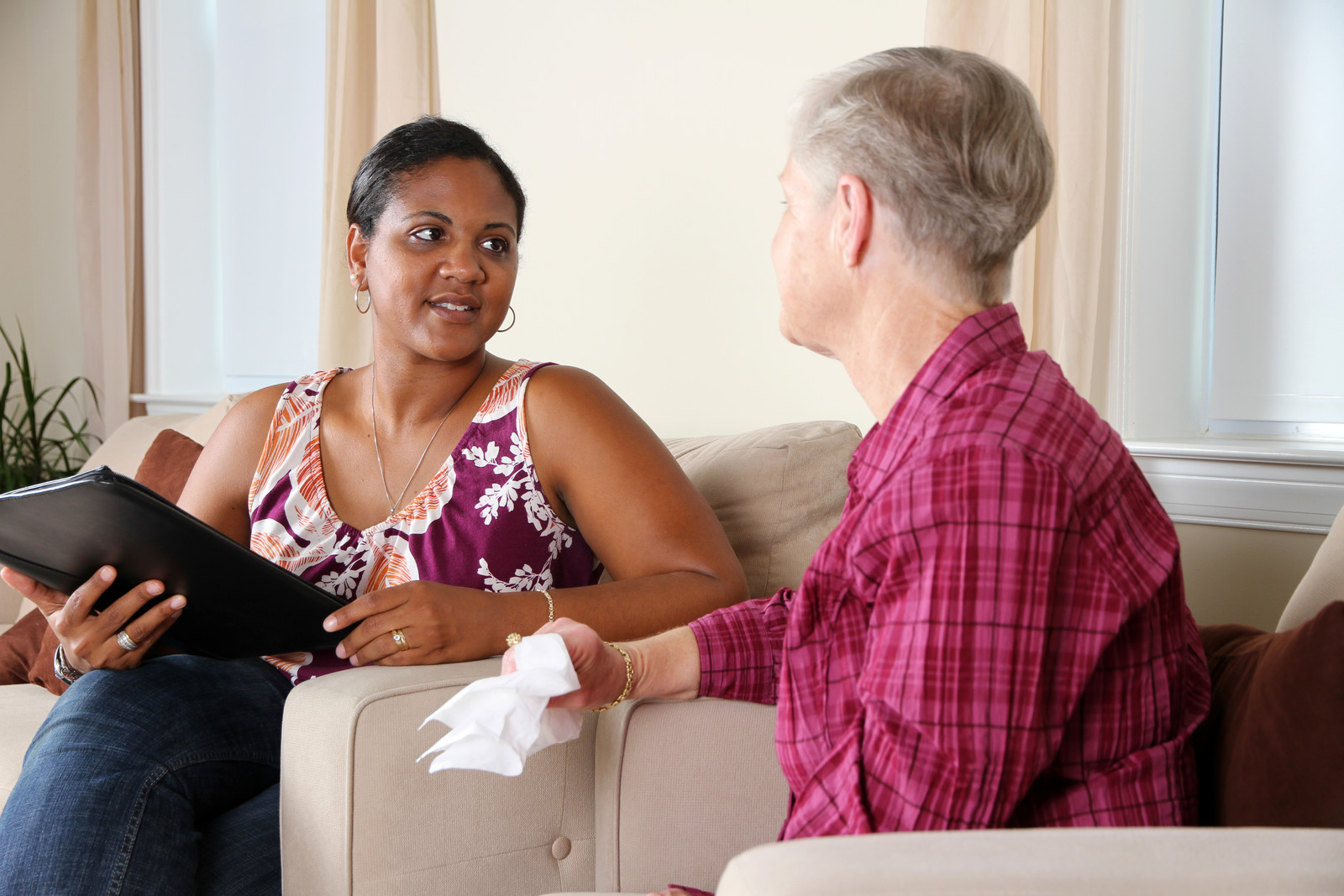 WE ADVOCATE.
Systems Advocacy
Consumer/Family Satisfaction Team
C/FST interviews adults and families of children using behavioral health services to assess satisfaction, and provides the county behavioral health/developmental services program, managed care, and providers with feedback regarding individual and family satisfaction.
Independent Monitoring for Quality
The IM4Q Program is responsible for surveying individuals with an intellectual or developmental disability receiving Westmoreland County Developmental Services (DS) in residential and non-residential settings regarding the quality of services they are receiving, and reporting that information back to local and state organizations.  Information is used to ensure that people are healthy and safe and to offer services that promote choice and control in their everyday lives.
Behavioral Health Ombudsman
The Behavioral Health Ombudsman/Advocate provides information about managed care to individuals and families using behavioral health services in Indiana and Armstrong Counties, assists with filing complaints or grievances, acts as a liaison between the individual or family and the Managed Care Organization, and provides support in addressing concerns with behavioral health services.
Adult Advocacy Services
Community Behavioral Health Advocate
The Community Behavioral Health Advocate assists adults and their families with complaints and problems pertaining to treatment, status or rights as they utilize services and resources in the Westmoreland County Behavioral Health system. The Advocate is also available to assist with conflict resolution and/or problem-solving with this population as well as their families, for matters outside of treatment and services.
External Advocate at Torrance State Hospital
The External Advocate assists patients with concerns they have regarding their rights, treatment and environment while at Torrance State Hospital.  The External Advocate also provides advocacy services to the PA SRTP Act-21 Program, and Forensic Unit also located on the State Hospital grounds.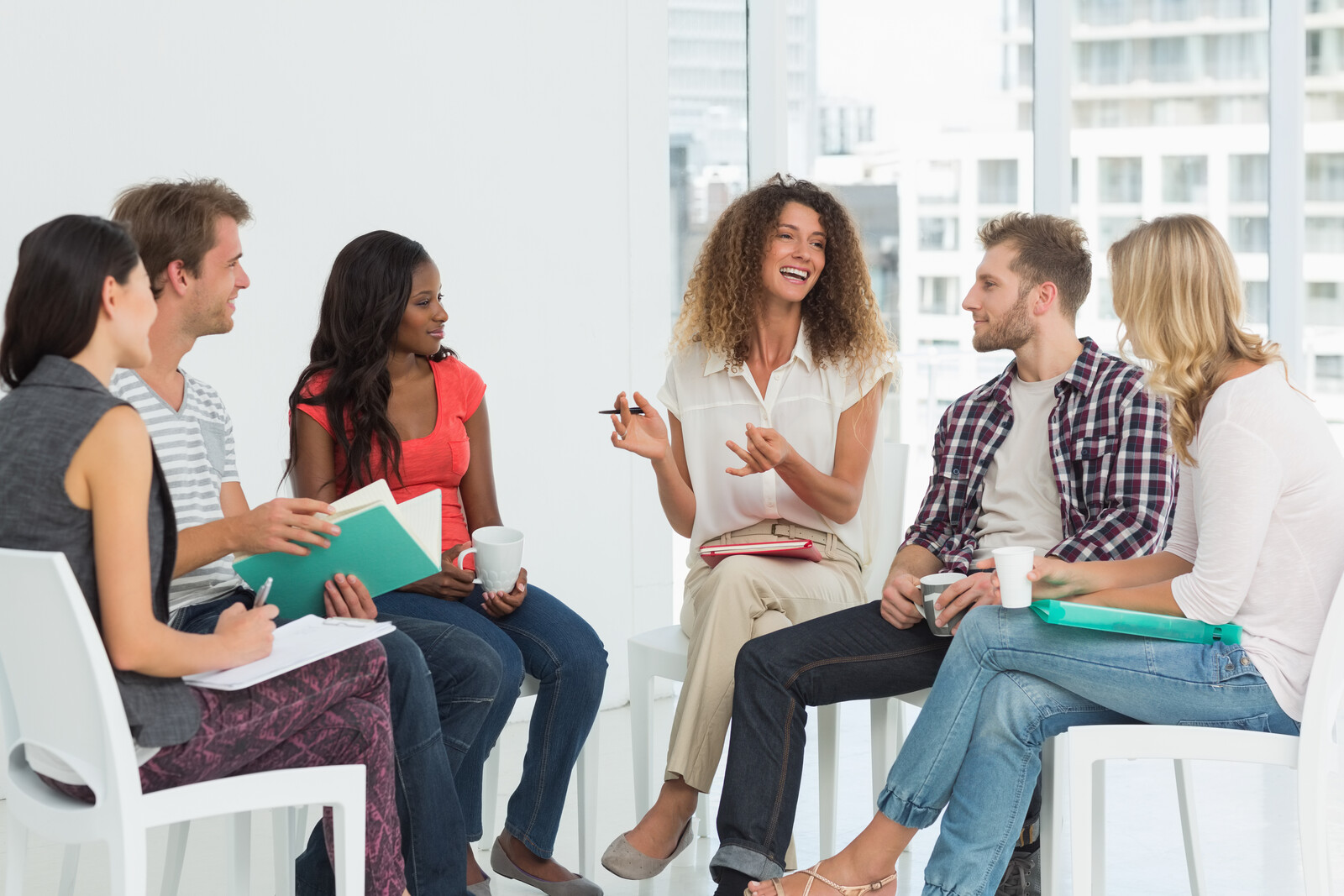 WE EDUCATE.
Public Education and Outreach
Outreach Coordinator
The Outreach Coordinator carries out program activities through facilitating support groups, training coordination, attending local social services events, and providing outreach and educational presentations to local community organizations to increase awareness of mental health and suicide awareness.
Innovations
This annual event features a silent auction, strolling buffet and awards presentation to key community leaders/organizations in categories such as: Prevention, Recovery, Education and Workplace.
Speakers Bureau
MHA-SWPA provides outreach and education to combat the stigma attached to mental health and substance use issues, provide information about local resources and response systems, and provide the newest, most innovative information for target audiences including human resource professionals, schools and educators, faith and medical communities and more.
MHA Annual Meeting
MHA-SWPA conducts its annual meeting as an educational event for the community. National, state and local leaders are keynote speakers designed to facilitate education about mental health and substance use issues, stigma reduction and recovery. A community leader is recognized by receiving the Fred Funari Mental Health America Award of Distinction.
Ray of Hope: Westmoreland County Suicide Awareness and Prevention Task Force
MHA-SWPA is the fiduciary for this task force whose mission is: To reduce the stigma associated with mental illness and suicide and to increase awareness that suicide is a national public health problem for individuals across the lifespan. This is accomplished through educational conferences, annual suicide awareness walk and a survivor support group.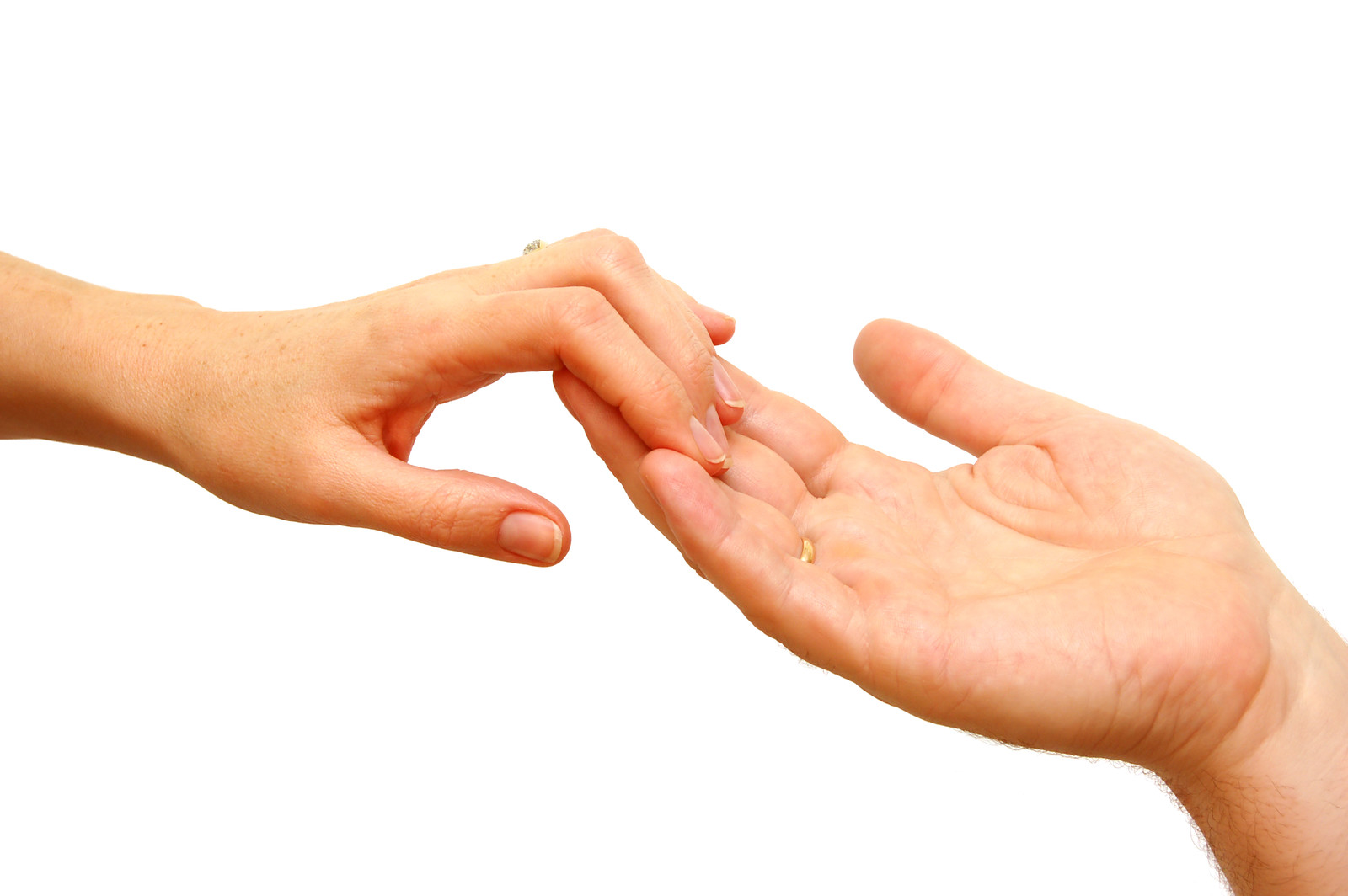 WE SERVE.
Peer and Community Supports
Step-Up Drop-In Center
This center in Latrobe provides adult utilizing behavioral health services with a safe, supportive, and encouraging network of recreation, education, and peer support. Participating in Step-Up allows members to develop the socialization and interaction they need to remain healthy and to continue and enhance their recovery.
Representative Payee Program
The Representative Payee program offers financial management services to individuals with behavioral health issues who have had difficulty with managing their own finances and paying their bills on time. The Representative Payees provide clients with much needed services to help them live independently in the community.
Community Based Care Manager
Community Based Care Managers use a holistic, person-centered approach in assisting adults to live independently in the community with a healthy, recovery-focused lifestyle. Using the Social Determinants of Health model, goal-based service plans are developed to serve individuals with complex needs.
Operation Reindeer
Church, community/civic groups and businesses provide hundreds of new gift items and monetary donations for patients at Torrance State Hospital and individuals utilizing community behavioral health support services.
Donate to MHA of Southwestern PA
Your Generosity and Support can help improve the lives of those impacted by mental illness. We hope that you can help. Members will be recognized in our Innovations program booklet. Membership year is January 1 to December 31; donations made now will be credited towards the 2022 calendar year.